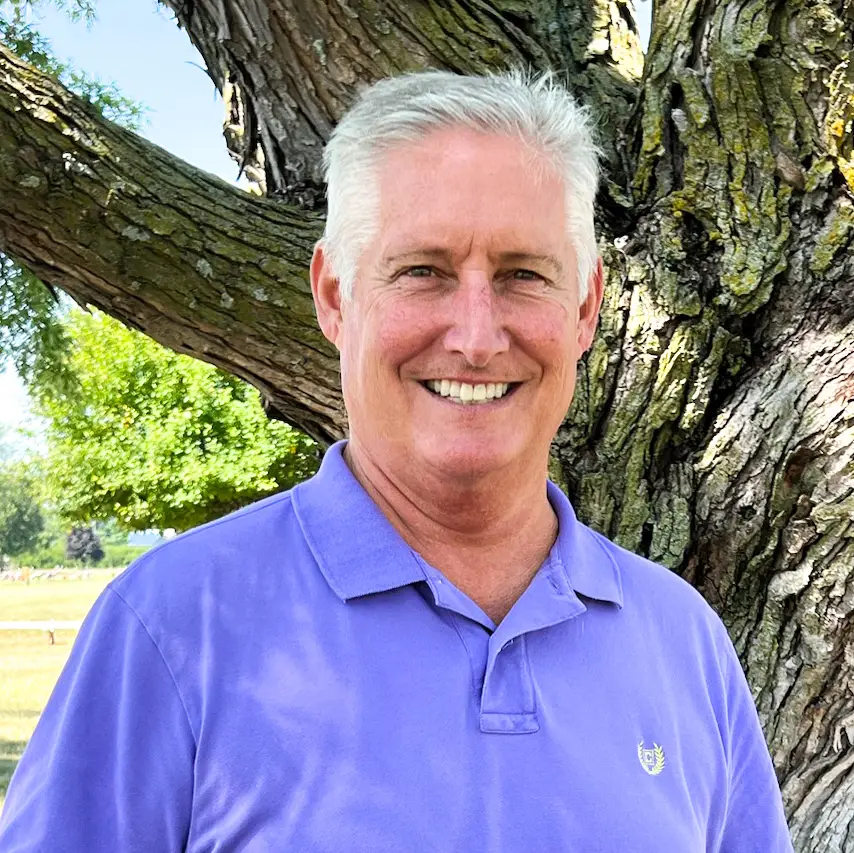 Matthew Pugh
Cemetery Director
Matt Pugh joined Highland Memory Gardens Cemetery as Cemetery Director in July 2023. Matt comes to HMG with years of management experience in various industries. He is native to the area as Matt was born and raised in Johnston, Iowa. He received his Bachelors degree in elementary education at Drake University and later completed his masters in administration. After completion of his educational career, Matt and family moved to Boone and settled in Emmetsburg to raise three children.
Now that Matt has returned to the Des Moines Metro area, Matt enjoys being with his kids and supporting them in their hobbies and activities. His spare time is spent fishing and hunting with his new puppy, Charlie.
Tosha Edmundson joined Highland Memory Gardens Cemetery in July of 2018, bringing years of professional office experience from a variety of industries. Tosha started her college career studying graphic design at DMACC in Ankeny and later earned two Bachelors degrees, one in marketing and the other in management, from Iowa State University.
Tosha was born and raised in northwest Iowa and moved to the Des Moines area after high school. She began her family in Ames, while attending Iowa State University and moved to Ankeny before her youngest child started school in 2007. Tosha and her husband have remained in Ankeny while raising their three children and have been blessed with a fourth child through adoption in 2022.
Tosha spends her time away from the office with her family. She also enjoys home remodeling projects and other creative hobbies when her busy schedule allows. Tosha and her husband are members of Saylorville Church, where they love serving the Lord together.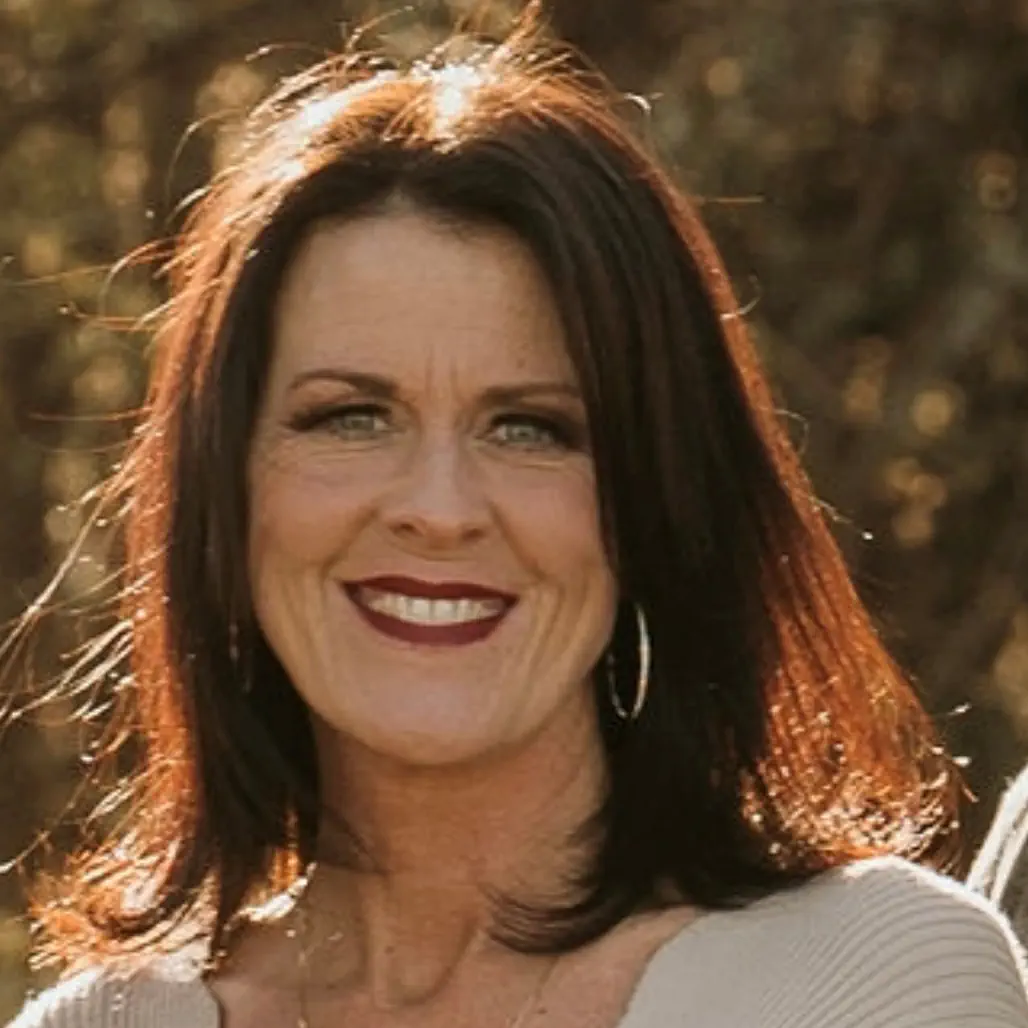 Tina Burriola
Administrative Assistant
A woman with a bright smile and a bubbly personality is who you will find when you meet Tina, our lead Administrative Assistant, who joined HMG in February, 2020.
Prior to joining the HMG team, Tina most recently worked with special needs children in the SE Polk School District. Having lived most of her life in the Des Moines area, Tina and her husband are the parents of five children and are active at Capital City Church. When not working, Tina enjoys spending time with her family and her grand babies.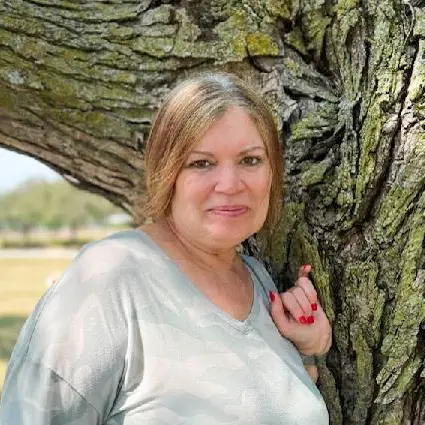 Tammie Payne
Administrative Assistant
Tammie joined the HMG staff in April of 2022 after working at the Painters, Tapers and Glaziers Union in Des Moines for fifteen years.  Tammie and her husband have lived in the Saylorville area for the past 24 years. They have one daughter, three grandchildren, and two dogs. In her spare time, Tammie enjoys going for walks, fishing, gardening and spending time with family and friends.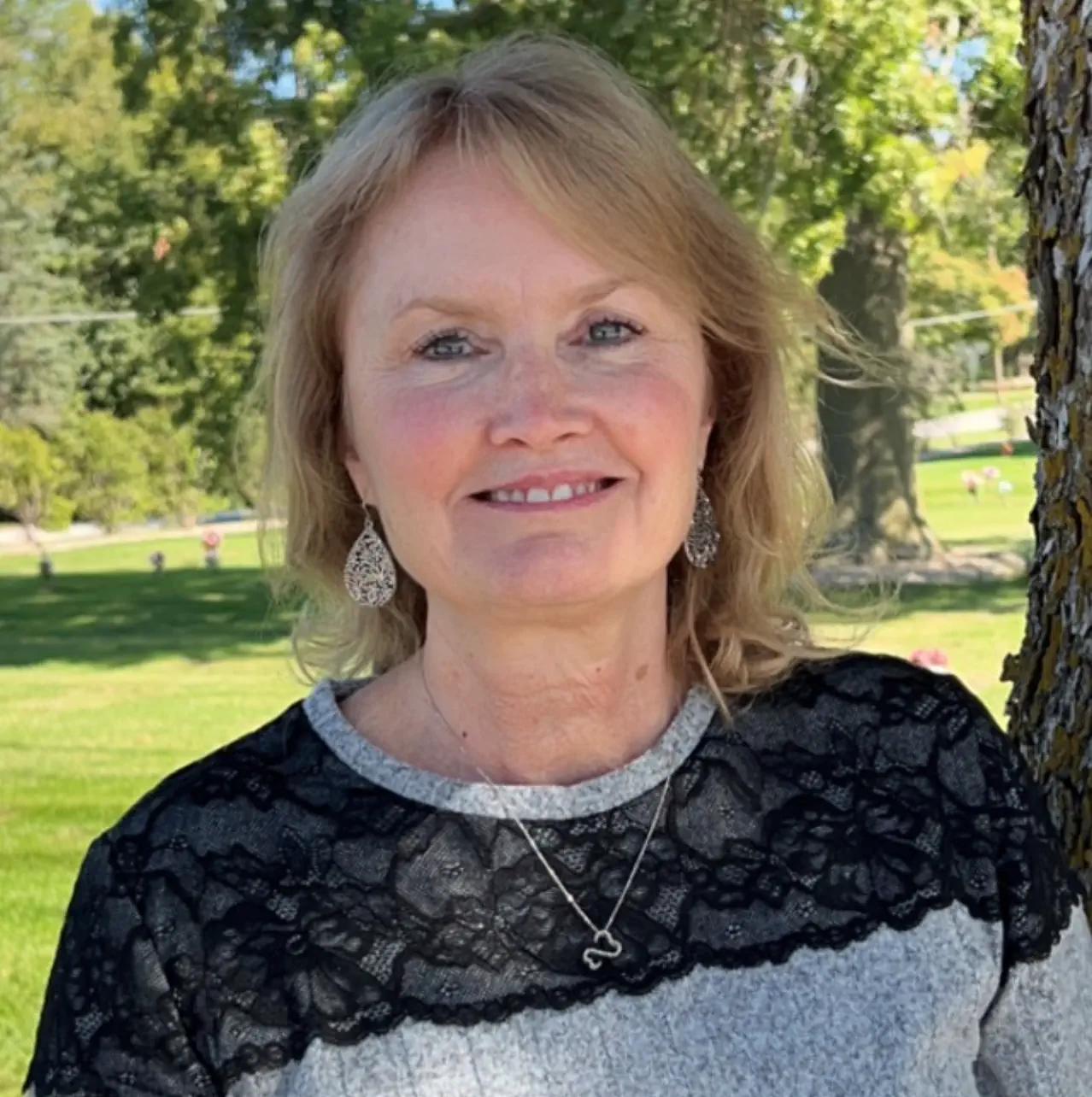 Caroline Buckroyd
Administrative Assistant II
Caroline Buckroyd joined Highland Memory Gardens Cemetery in August 2022. She grew up in Des Moines and graduated from Dowling Catholic high school. Caroline and her husband then moved to Ankeny and raised two sons. She also now has two daughters-in-law and 4 grandchildren. Caroline worked in the life insurance industry for 40 years.
When not working, Caroline loves spending time with her family. She also enjoys photography, painting, traveling and hiking.
Avonda joined Highland Memory Gardens in June, 2015 as our bookkeeper. She brings with her a welcoming personality, sense of humor and a smile for everyone she meets.
Avonda was born in Texas, where much of her family still resides. A "Navy brat", she spent her early years moving between Texas and California. In 1993, she settled in Ankeny, Iowa, and raised four Ankeny Hawks; two currently living in Iowa, one lives in Virginia and another lives in Hawaii. She also loves to spoil her four grandchildren.
Avonda is a member of the Ankeny First United Methodist Church, where she uses her creativity on the church's puppet team, Visual Scriptures, performing within the church, as well as around the state of Iowa and surrounding states. She finds fulfillment sharing God's Word in a way that surprises the audience, brings smiles to faces and warmth to hearts of all ages.
Luke Berry
Grounds Superintendent
Luke joined the HMG staff in the fall of 2015 and was appointed Grounds Superintendent on July 1, 2016. He has proven to be a gifted leader who continues the cemetery's tradition of compassionate, friendly service to all who enter our Gardens.
Having returned to Iowa after living in Indiana, Luke loves working outdoors and being surrounded by nature in our beautiful gardens.
When away from HMG, Luke enjoys spending time with his wife and three sons. Together they enjoy searching for antiques and other vintage items, watching black-and-white movies and reading old books. Luke also enjoys photography and learning about cars.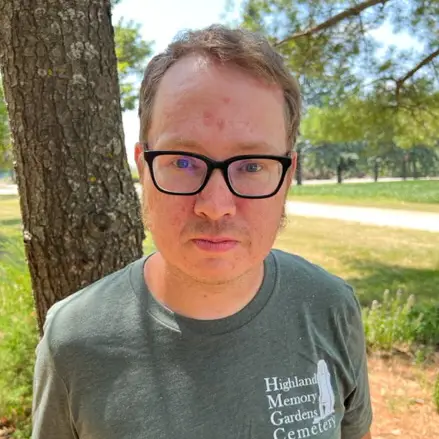 Adam J. Davenport
Groundskeeper
In November of 2011, HMG welcomed Adam to our full-time staff. Adam started as a seasonal employee in 2007 and continued working with us while pursuing his degree in Computer Science at DMACC and then Grandview University. His degree emphasis was Software Development and Computer Information Systems with a minor in Spanish.
While family members and friends wanted Adam to pursue his programming talents, he finds the work here very rewarding and maintains that he is much happier working outside with his hands than in a cubicle.
Adam takes part in a variety of activities during his spare time such as sampling new flavors of loose-leaf tea, staying up-to-date on all the latest tech news and gadgets, and computer programming. As an Eagle Scout, he also enjoys camping and observing wildlife in their natural habitat.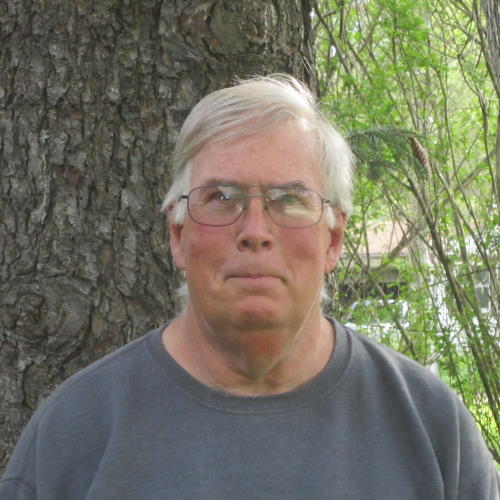 After working in the automobile collision repair business for many years, Gary joined the HMG staff in April 2020 as a part of the grounds crew. He enjoys working with the friendly people at HMG and being outside on the beautiful grounds.
Gary was born and raised in Des Moines. He is a graduate of North High School, Grand View College and Iowa State University.
When not working, Gary enjoys camping, bicycling, motorcycling, and tending to his yard and gardens.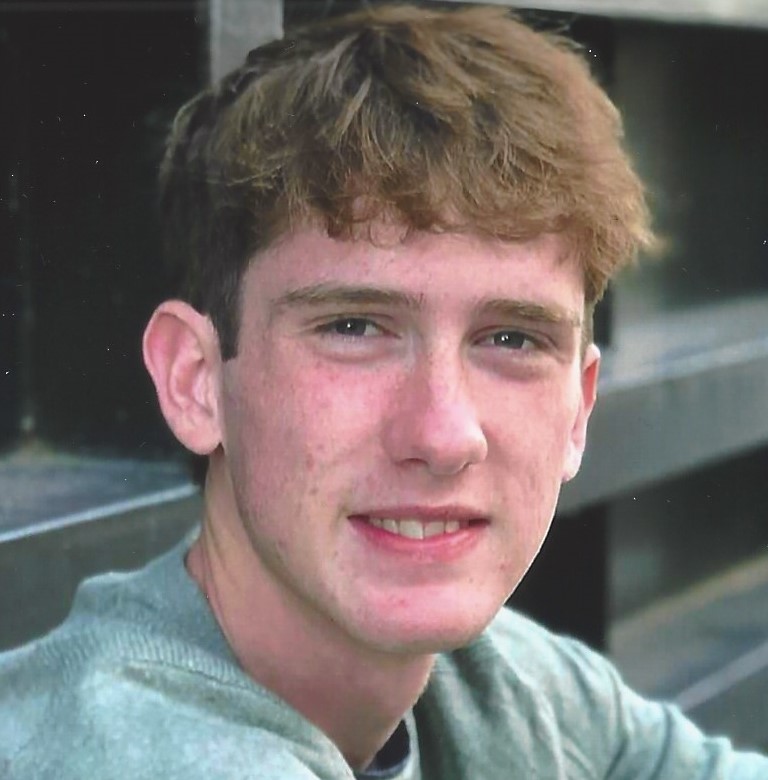 Anthon Worsham
Groundskeeper
Anthon Worsham came to Highland Memory Gardens as a seasonal employee during the summer months in 2018 and has been a part of our seasonal crew ever since. In May, 2022, Anthon joined the staff on a full-time basis, continuing to work with people he already knew and with whom he enjoyed working.
His love for working outdoors and landscaping has developed during his summers at the cemetery and he looks forward to cultivating that love in the days ahead. Anthon states, "working with the grounds crew has always brought me back summer after summer and they are a big reason why I am continuing my work as a full-time employee now."
A 2022 graduate of Ankeny Christian Academy, Anthon wishes to pursue a degree in Computer Engineering at Iowa State University in the future. In his spare time, he enjoys playing sports, including soccer, ultimate frisbee, and disk golf. He also enjoys playing airsoft and video games, and likes to keep up on all sorts of technology advancements and new computer hardware. Anthon is very active in his local church and loves serving there.
Jonathan Berry
Landscape Specialist
Highland Memory Gardens welcomed Jonathan to our full-time staff in May of 2016.
Jonathan applies his sense of eagerness and hard work in landscaping, planting, and tree trimming as he works alongside our volunteer Master Gardener, Ivan Wikner. He is working diligently to keep each of the gardens looking fresh and clean. In addition to his landscaping duties, Jonathan assists our grounds crew as needed.
When not working, Jonathan enjoys kayaking, camping and airsoft. He is also involved in various ministries in his church.