OUR VISION
At Highland Memory Gardens Cemetery it is our vision to be responsible stewards of these consecrated gardens — by conducting all business with honesty and integrity, providing the utmost of quality and value, and being ever mindful of our obligation to provide all lot owners with perpetual care and improvement of this cemetery.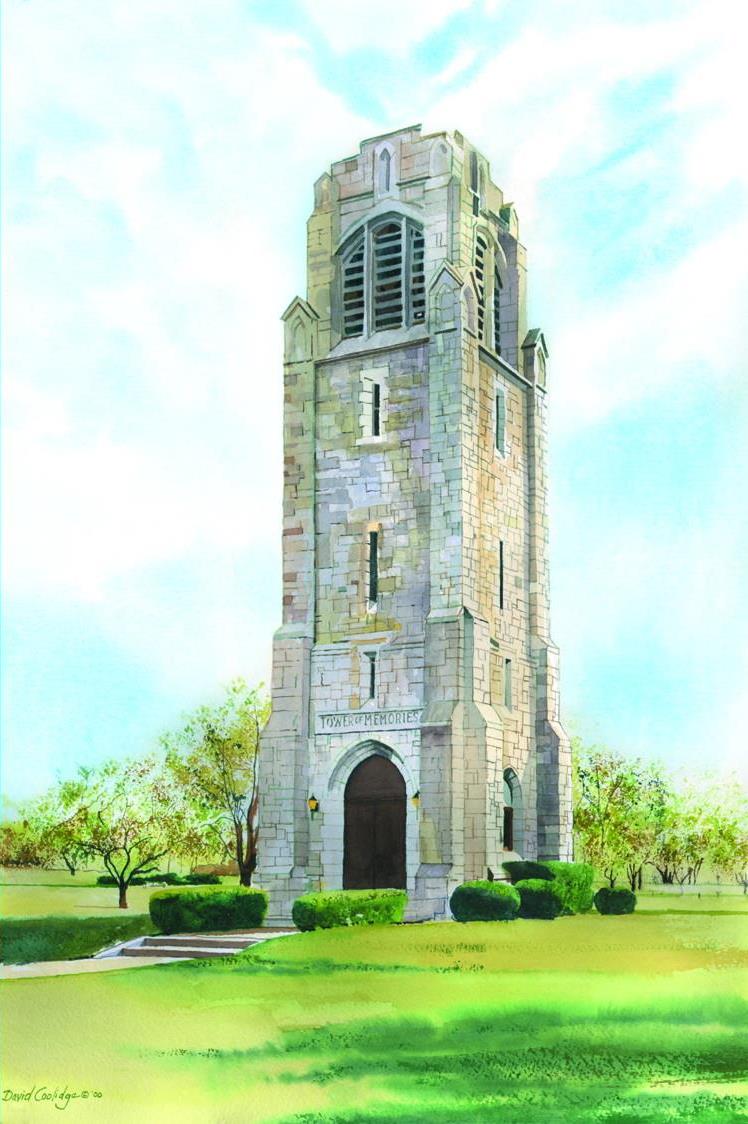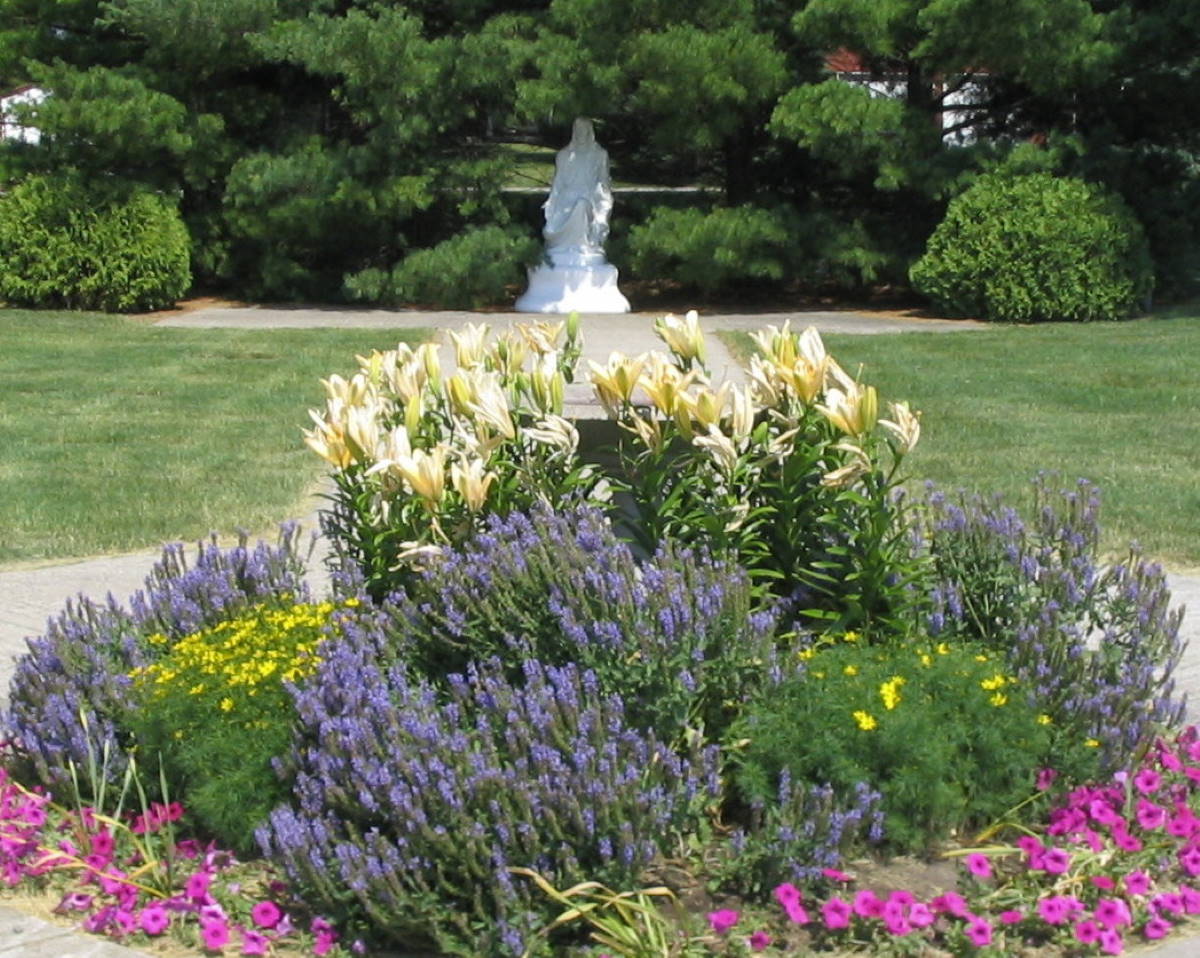 Little Known Facts about Highland Memory Gardens…
We have had 18,056 burials at HMG
There are 3654 veterans buried at HMG
There are 23 individual gardens within Highland Memory Gardens
The first burial at HMG took place on April 14, 1930
HMG was established as a private, lot-owner owned cemetery in 1929
The cemetery was originally named Magnolia Memorial Park
HMG was one of the first "Memorial Park" style cemeteries in the United States
The cemetery covers 40 acres of developed ground and 10 acres of undeveloped ground
There has never been a burial at HMG on a Sunday
The Tower of Memories was the vision of Des Moines philanthropist F.W. Fitch and was erected in 1935 using colorfully cut limestone from Rowat Cut Stone of Des Moines
There are 42,328 cemetery spaces at Highland Memory Gardens Cemetery and approximately 15,000 of those spaces are still available for sale
HMG had only 1 pre-paid cremation burial before 1960
All bronze memorials are set by hand
Our grounds crew sets each of the 2000-pound vaults that are purchased from HMG
Tent and chairs are provided as a service to you for every burial at HMG
Raising and leveling of markers is included as part of your perpetual care – you just need to let us know
The oak tree across the street from our entrance is the only tree on our property that has survived our 90 years of existence
The 400+ flags lining the private roads of HMG on Memorial Day were donated to the American Legion by families of veterans, many of whom are buried at HMG and the veterans' names are stenciled on the binding of each flag
Companion and Individual Niches are available in our Columbarium (in Crucifixion Garden, southeast of the Tower) for above-ground cremation inurnments
During the natural aging process of bronze markers they will turn green (like the Statue of Liberty)
Use of vases is prohibited in the winter to prevent damage to the markers
The Peace Garden received the blessing of the Most Reverend Bishop Maurice Dingman
We have two gardens specifically designated for babies: Children's & Best Friends
You do not have to be a Mason to be buried in the Masonic Garden
Serenity Garden is specified for cremation burials
Faith Garden was originally part of Prayer Garden and was called "Prayer Block 8" until the 1970's when it was given the name "Faith"
The Fitch Garden is the only private garden in the cemetery
In the 30's-50's, Sunday afternoons were a special time in the gardens as musicians would play the organ in the Tower. Many people would come to remember their loved ones in the beautiful park-like setting as they listened to the music from the Tower.
We offer up to 3-year-no-interest financing for your burial needs
Chimes and organ music are played from the Tower during most burial services
A Wall of Remembrance cenotaph is located between Serenity and Devotion gardens for those who wish to commemorate loved ones who have been scattered, given to science or who are buried elsewhere.
HMG offers a Grave Decoration Agreement where you can pre-pay to have flowers and/or wreaths placed on your loved ones graves each spring and winter
Staff and volunteers place flags on the graves of all veterans buried at HMG each Memorial Day
A local TV personality and his "nose-beeping dog" are buried at HMG
Since 2011 all veterans buried at HMG receive a complimentary silk bouquet in honor of their service at the time of their burial
Solar lights are allowed (one per grave) at your own risk – HMG is not responsible if damaged or stolen
Most cremation burials are dug by hand
You can volunteer to help keep our Gardens beautiful . . . a crew meets weekly during the spring and summer
Every person interred at HMG has a personalized page on our website where pictures, stories, memories, etc. can be shared.